KANSAI is the formation of a recycling-oriented society
Aiming to improve the global environment
Much of the biomass such as rice husks, rice straw, thinned wood from forests, and prunings remain in the region unutilized. However, if we make good use of these unutilized resources, they can become a new blessing for us.
KANSAI has been a pioneer in realizing a regional recycling-oriented society through the development of numerous plants, including carbonization equipment. KANSAI continues to run today.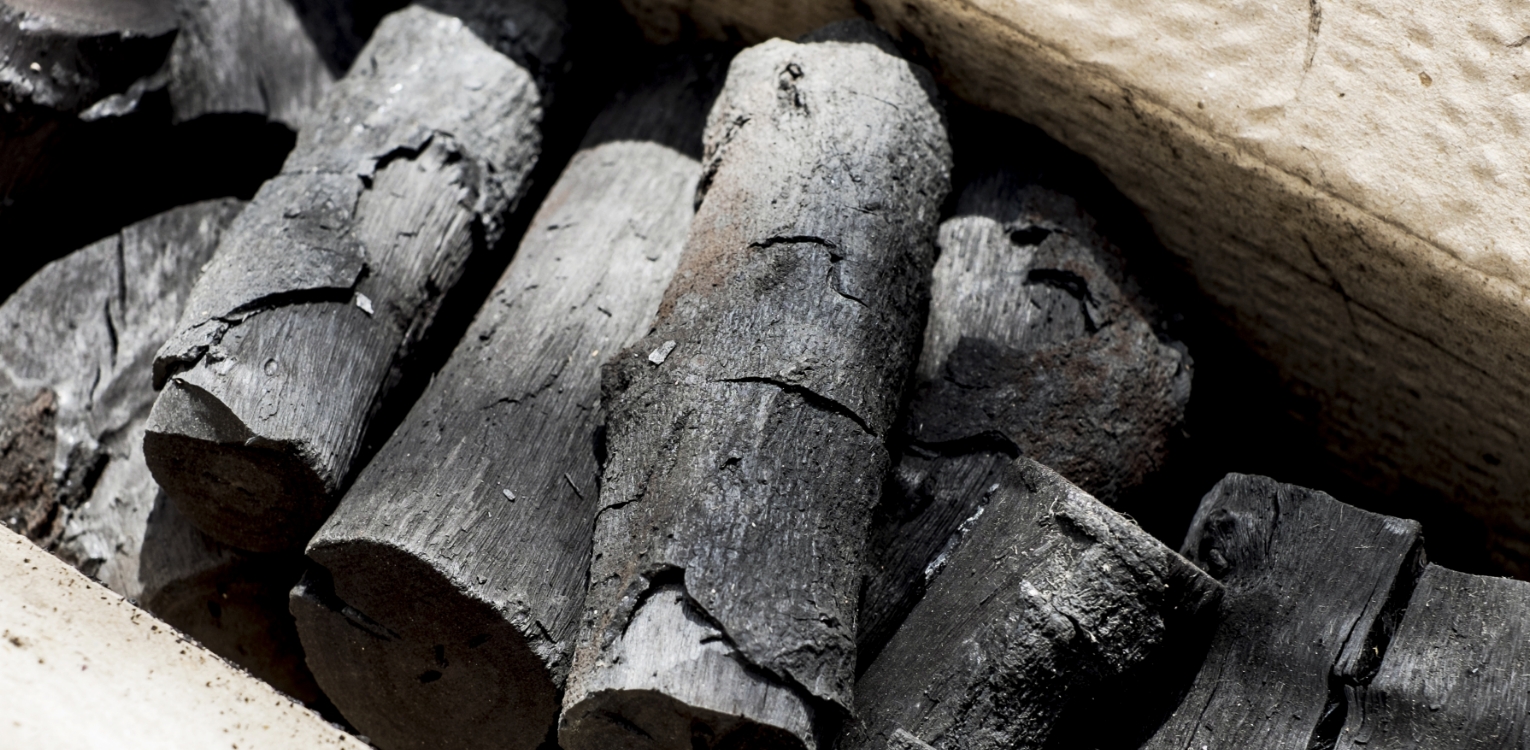 Carbonization
It carbonizes various types of biomass, such as rice husks, and uses them as soil conditioners and other products. We also propose soil improvement materials, such as rice husk smoked charcoal, to suit the crop variety and growing environment. We are engaged in research and development to further exploit the potential of biochar. We are working on collaboration with useful microorganisms, fungi, and organic compost, We are working on researching new ways to use the soil for more than just soil improvement. In recent years, the application of biochar to agricultural land has been gaining attention as a carbon fixation technology.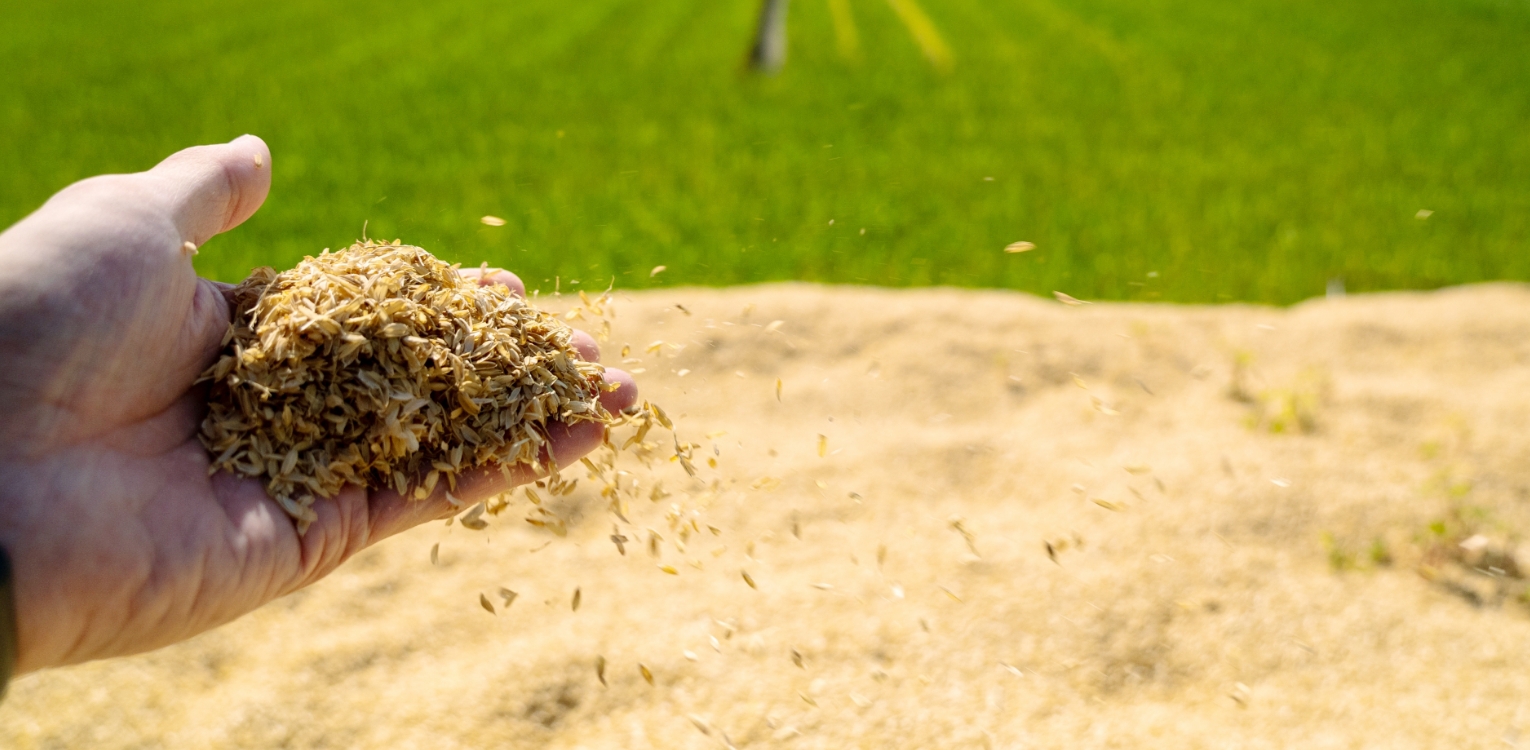 Dryness
When food residues, wood chips, and sludge are dried, they can be recycled into various products such as feed and fertilizer, not to mention volume reduction. If you have biomass that you are having trouble processing, please contact us.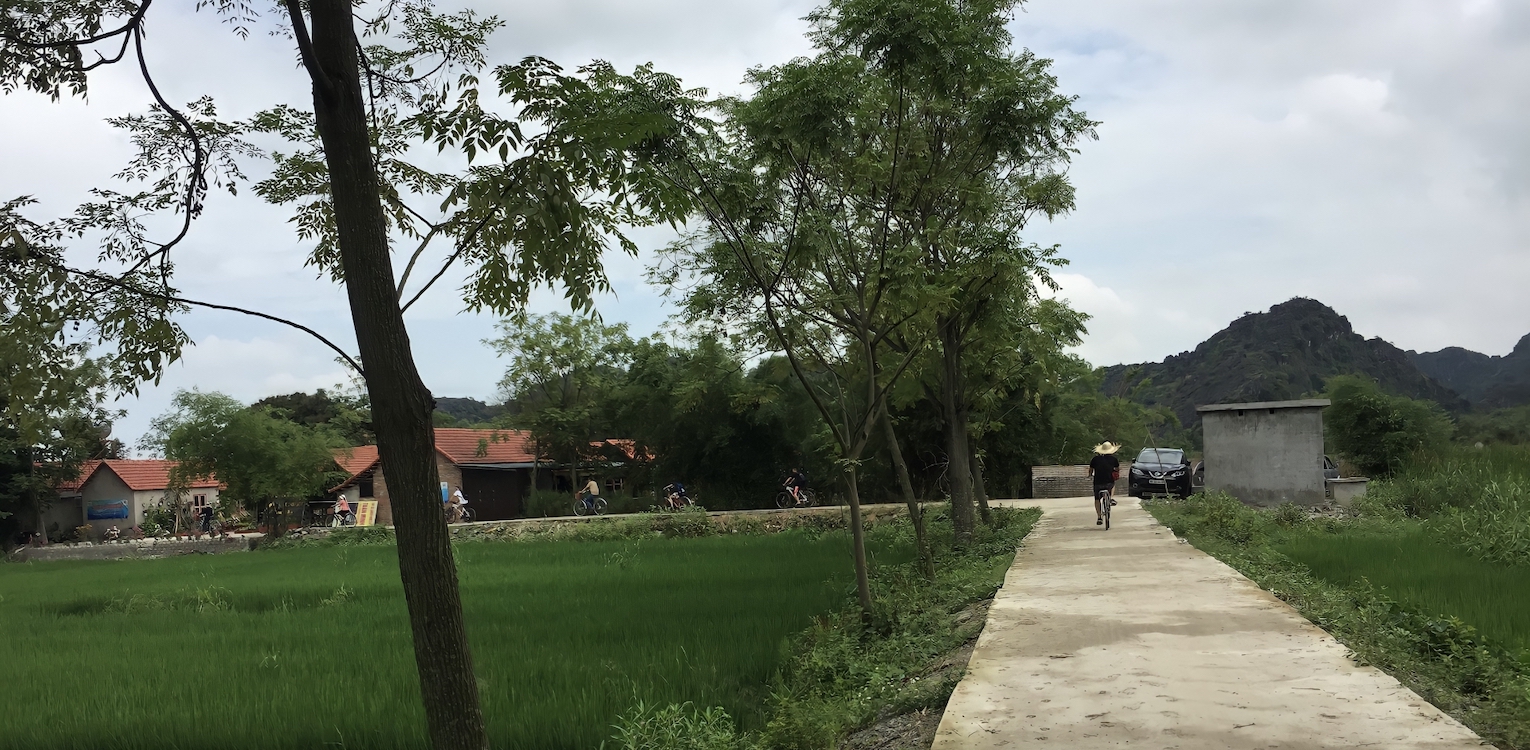 Overseas
The Japanese culture of soil improvement for agriculture is unique to Japan, which values farmland far less than other countries. We are struggling to make many people overseas understand the wisdom of agriculture, resource recycling systems, and our company's philosophy.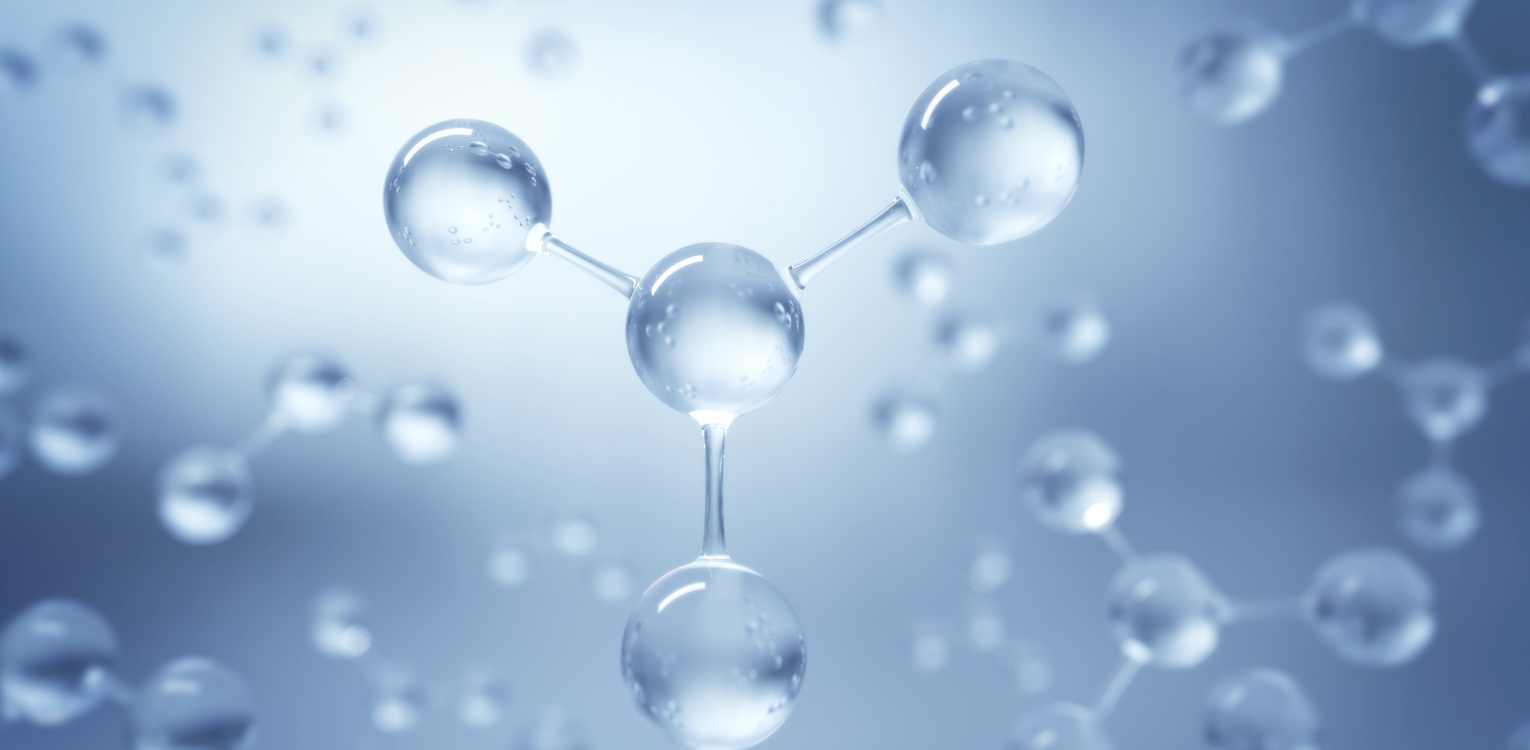 Energy Use
We deal in plants that produce solid fuel from rice husks and heaters for horticultural greenhouses that use them as a heat source. In addition to that, we are also focusing on the energy field, including biomass gasification and power generation equipment, carbonization and heat utilization plants, and high-quality pellet processing equipment.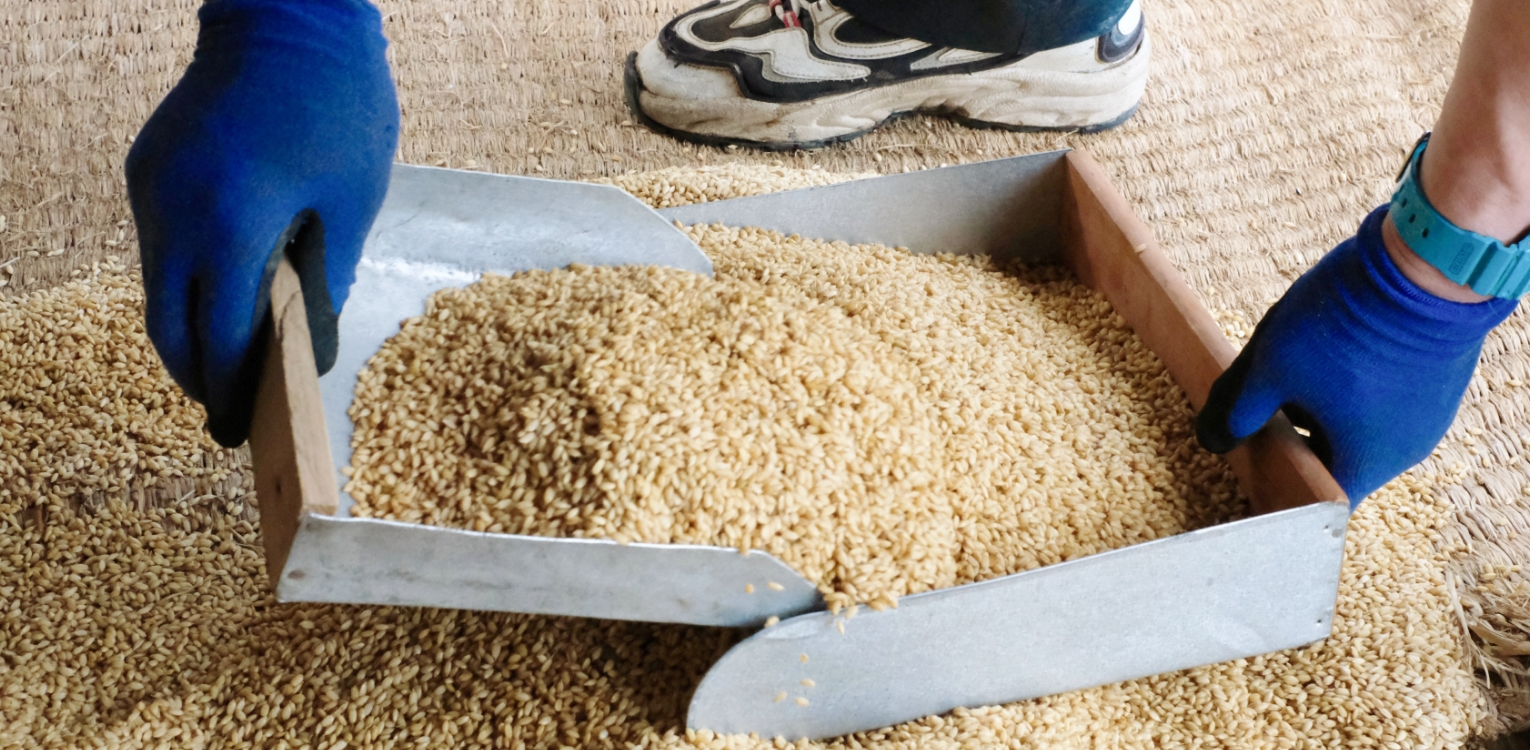 Pulverization
Over the years we have cultivated our rice husk crushing technology. In recent years, we have utilized our milling technology to offer a variety of feed rice processing machinery. Livestock feed preferences vary by livestock species.We will help you create your ideal feed.