With the latest technology
Realization of a sound material-cycle society
Agricultural products to agriculture again
NEWS
We have renewed our homepage.
MORE
what is taken from the earth is
returned to the earth.
Our goal is to achieve sustainable and prosperous agriculture.
This philosophy is a straightforward expression of the specific methods used to achieve this goal.

Based on the corporate philosophy that we have inherited since our founding, we will return the biomass generated from rice husks and other agricultural products back to agriculture.
By doing so, we will contribute to the formation of a recycling-oriented society and the improvement of the global environment.

All of our plants have a common theme.

We aim for a future where the local environment
changes the global environment.
KANSAI has been a pioneer in realizing a regional recycling-oriented society through a number of plants, including carbonization equipment.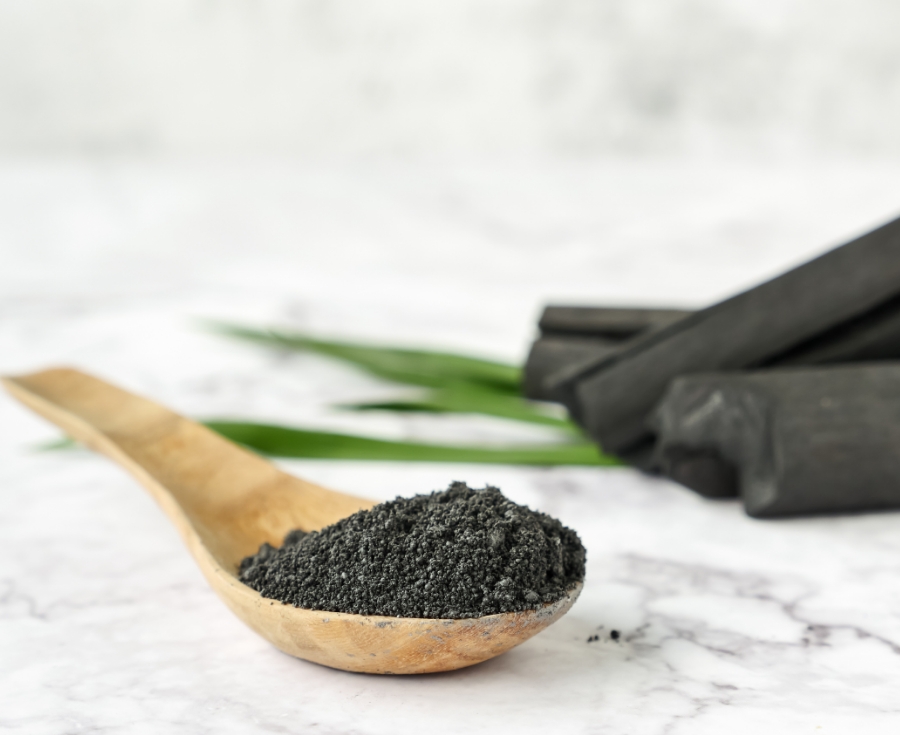 Kansai Co., Ltd. supports Sustainable Development Goals (SDGs)
Kansai Co., Ltd. celebrates its 80th anniversary.
In order to build a sustainable future, we will continue to do what we can do from the 17 goals of the SDGs.